Karakoram is an award-winning innovation consultancy that aims to solve the world's toughest challenges through strategy, design, and engineering.
Diverse, borderless, agile.
Our team is diverse in skills, perspectives, ethnicity, citizenship, background and experiences. This enables us to create transformative solutions that are sustainable, empathetic, and ethical.
Innovation in partnership with local experts.
Our solutions are developed in-country, on the ground, and in partnership with the people most impacted by the challenges. By connecting with local communities, and through rapid iterative prototyping, we solve problems faster, cheaper, and more efficiently than traditional consultancies.
About Us
Karakoram was born as the 'Developmental Innovation Group' within Glorious Labs, a hardware VR company based in London and Singapore that was named the UN Development Program (UNDP)'s 'Innovation Partner of Record' throughout Asia/Pacific in 2015. In 2019 Karakoram split off into an independent entity with a core remit to focus on solving technical innovation challenges around the world.
SCALABLE INNOVATION
Our answers need to serve the widest possible audience: the more people with access to resources, the better.
PURPOSE AND PROFIT
Growth and financial sustainability can be achieved by focusing exclusively on purposeful projects
DO GOOD
Business motives should support positive changes in society and environment.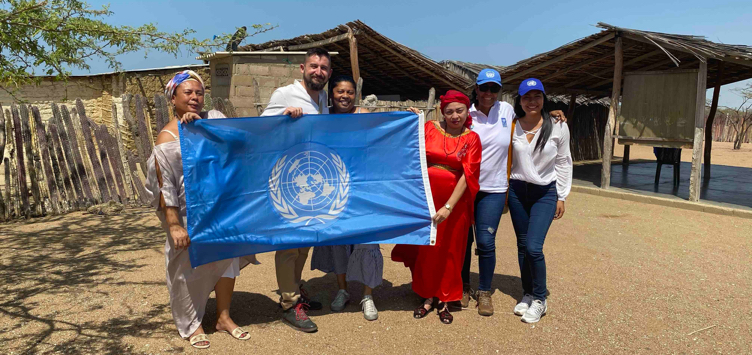 Our Awards: